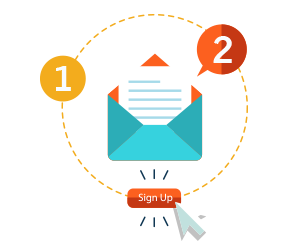 2 step signup process
Start backing up your email in 2 simple steps. Step 1. Create an account. Step 2. Enter the email and password of your email account to backup and we will take care of the rest.
---
User Friendly Automated Email Backup
ThinkDataBackup.com ensures that backing up your emails is simple and easy. With over 150 email configurations pre-loaded, both IMAP and POP, you just need to enter your email address and password - we will handle the rest. Backups take place automatically on a daily basis. Backups are incremental which means the same email is not backed up twice thereby saving you space. Thus, more space to backup more accounts at a lesser cost. So start backing up your Gmail, Yahoo, Hotmail, QQ, Sina and all other email accounts now.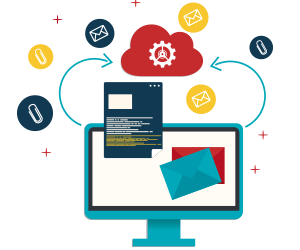 ---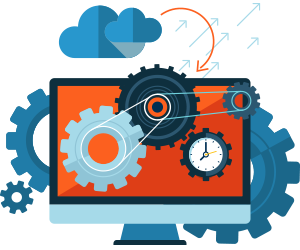 Download, Restore & Migrate emails with One Click
One of our most popular features is the restore and download functionality. You can easily download emails to your personal computer or simply, in case of accidental deletions, restore it back to your inbox with just one click. We also offer an email migration function that is very easy to use: After authenticating your new mail server, with a single click all your emails accounts and their respective emails (inbox, folders and sent items) will be migrated over.
---
View & Find Your Files via File Manager
Apart from emails, ThinkDataBackup.com also allow you to backup and share files. With the file manager, you can upload files that you want to backup and they can be accessed from anywhere. Apart from backing up your files, you can also share them via Facebook, Twitter, LinkedIn, email or send a customized link.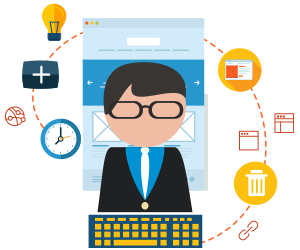 ---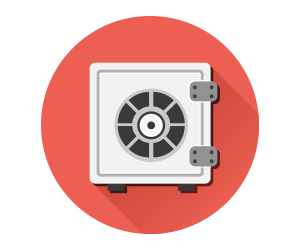 Secure Storage
We pay special attention to the security of your data. We ensure that no one other than you have access to your backup emails and files. All emails are pulled from the mail server using Transport Layer Security (TLS) or Secure Socket Layer (SSL) when available. The mails are then encrypted using one of the strongest block ciphers available – 256-bit Advanced Encryption Standard (AES). Each mail is encrypted using a unique key. The unique key itself is encrypted using a regularly rotated master key. This ensures your emails' constant protection while we back them up.
---
View Your Emails Online
In the event that your email provider is down and you do not have access to your emails, you can view them on ThinkDataBackup.com. We provide a straighforward interface to view all your emails via our web interface. The interface supports multiple email accounts.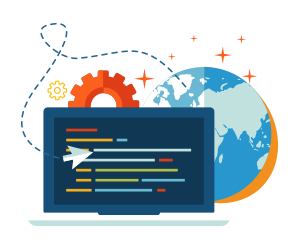 Backup any email account in just 2 easy steps